FILES
CAMPING/HIKING FILES
UNIFORM INSPECTION
DUTY ROSTER
Here is a link to a sample duty roster created by Charlie F. You can use this to create one for your patrol during an outing. It is very helpful in keeping you organized!
Duty Roster:  DUTY ROSTER LINK (this is a google document)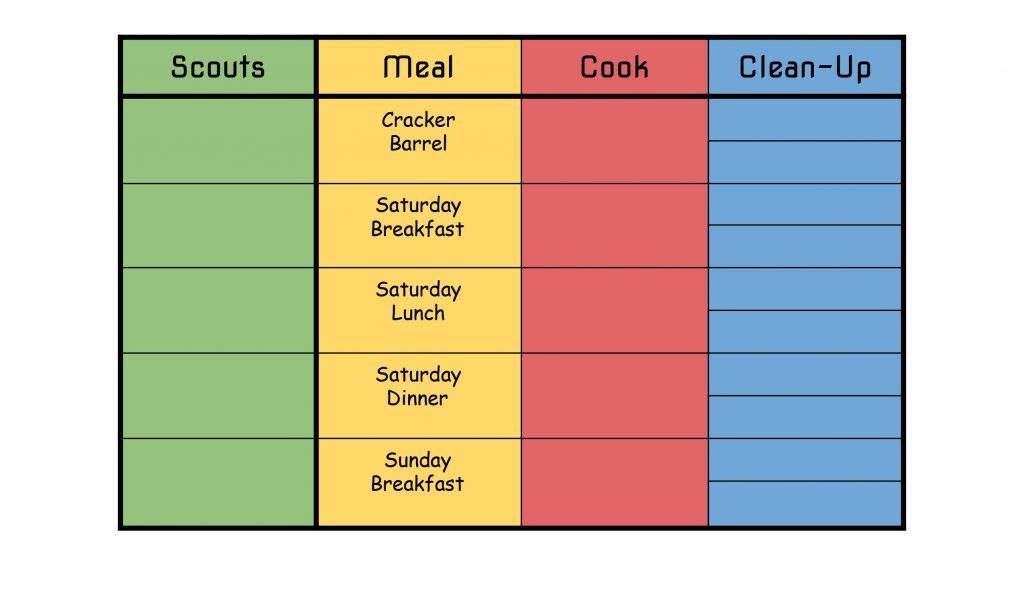 PLC GUIDE
EMERGENCY PLAN
BACKPACKING GEAR
AIC CAMPING RESOURCES
MEDICAL FORMS
TROOP 794 RESOURCES
EAGLE SCOUT RESOURCES
---
EAGLE SCOUT WORKBOOK
Due to the structure of this PDF workbook, you will need to download and save this directly to your computer to work on and view. This can't be opened in a browser. You must open and use this document with Adobe Reader 9 or later. This will NOT work on an ipad or chromebook. You MUST use a mac or pc computer with Adobe Reader installed. More instructions and the most current workbook can be found at the BSA Website.
---